How to learn the skills
Driving instructors are road safety experts, specially trained to help you learn the 27 skills you need to drive. They have the experience and knowledge to teach you properly.
But family and friends can help you to practise what you've learnt during your lessons. People who combine extra practice with driving lessons do better when they take their driving test. And they have fewer collisions over the next few years, too.
Check the rules about who is allowed to charge money to teach you to drive, how to tell the difference between a fully qualified driving instructor and a trainee, and find instructors near you.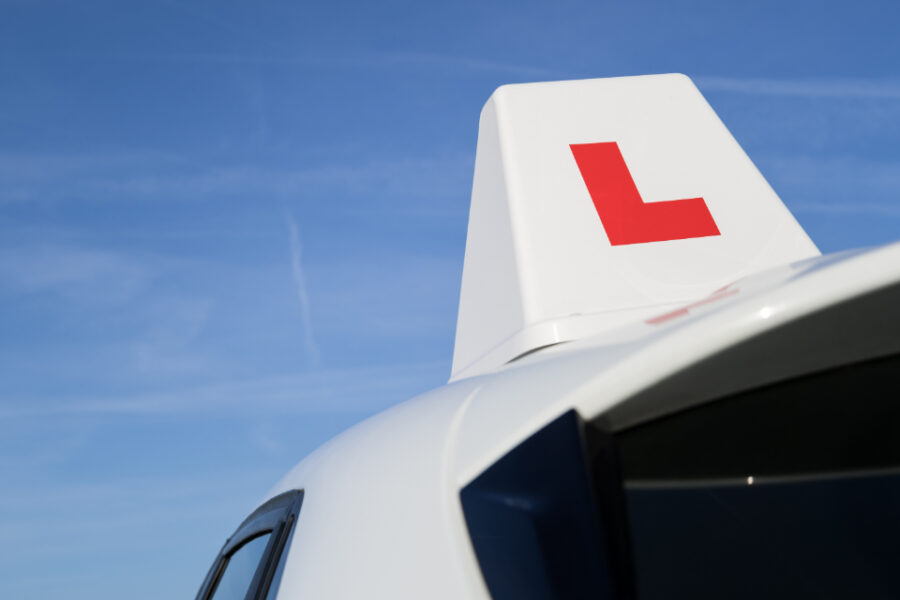 Check that the person you want to practise with is allowed to supervise you and what rules you must both follow during your practice sessions.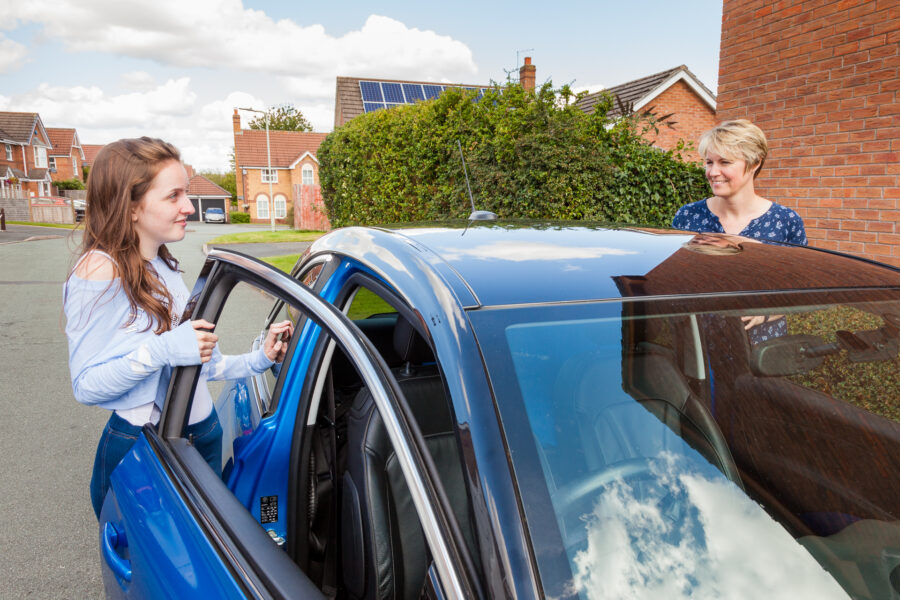 Read quick guides about starting your vehicle, moving off safely and smoothly, stopping, parking and reversing, accelerating and using the gears, steering and manoeuvring.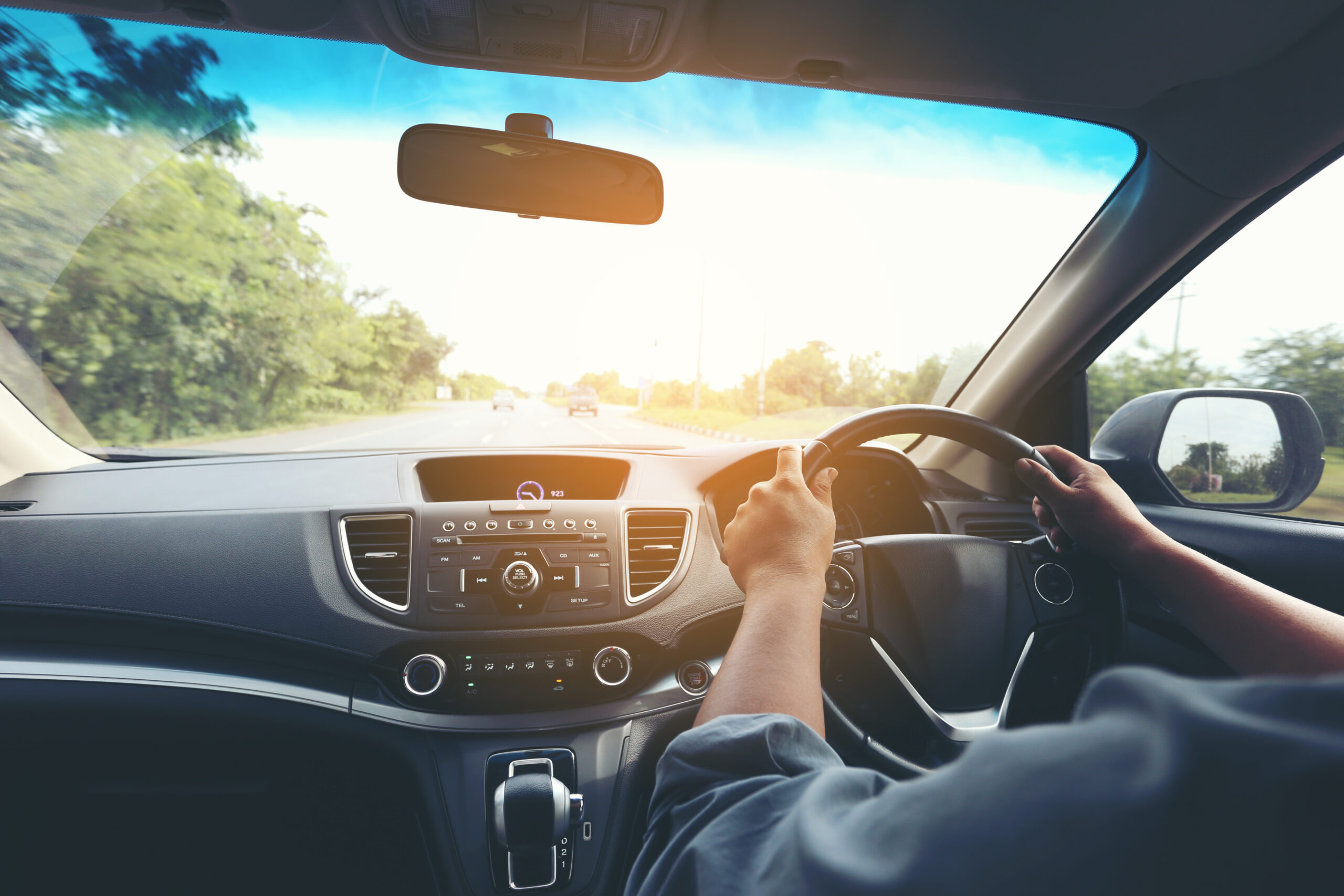 Read quick guides about your position on the road, driving around bends, junctions, crossings, motorways and dual carriageways, signals, road signs and markings, and identifying and responding to hazards.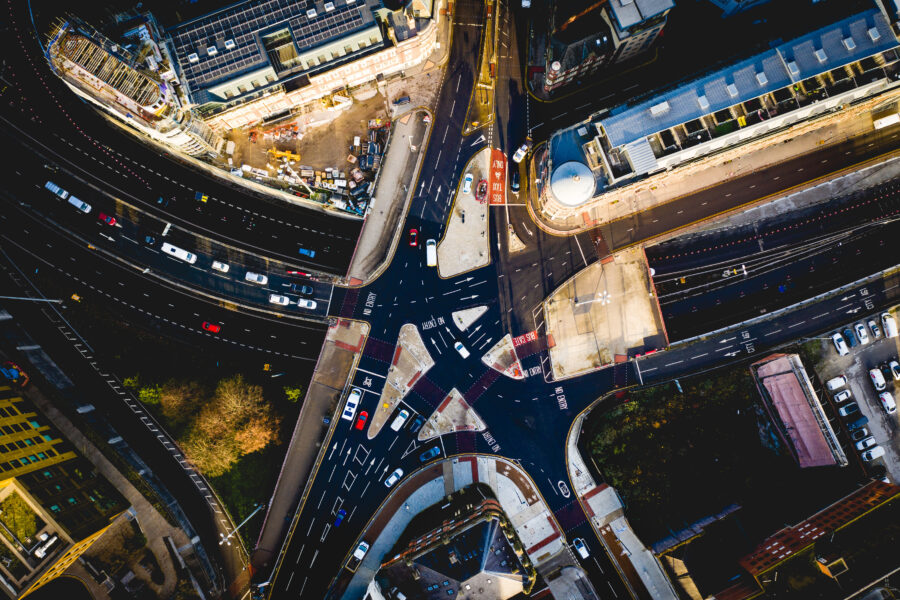 ---
Books with more details about the skills
You can read buy books written by the Driver and Vehicle Standards Agency which explain all the different skills you need.
They include:
tips from the experts
recap questions to help you check what you've learned
reflection exercises to help you reach level 5
diagrams to help you understand manoeuvres
This book is packed with detailed information on the driving test and how best to prepare. It includes advice for parents and friends supervising your private practice.
Enter the code TP20 at the checkout to get 20% off the cost of the book.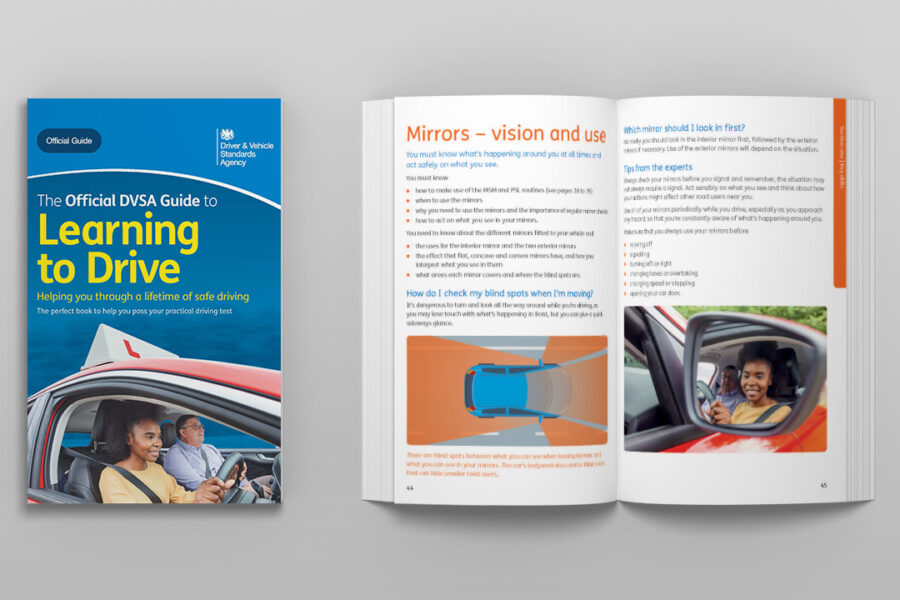 Learn how to get the most enjoyment from your driving with the correct skills, attitude and behaviour. This book is packed full of advice that will help you stay safe on the road.
Enter the code TP20 at the checkout to get 20% off the cost of the book.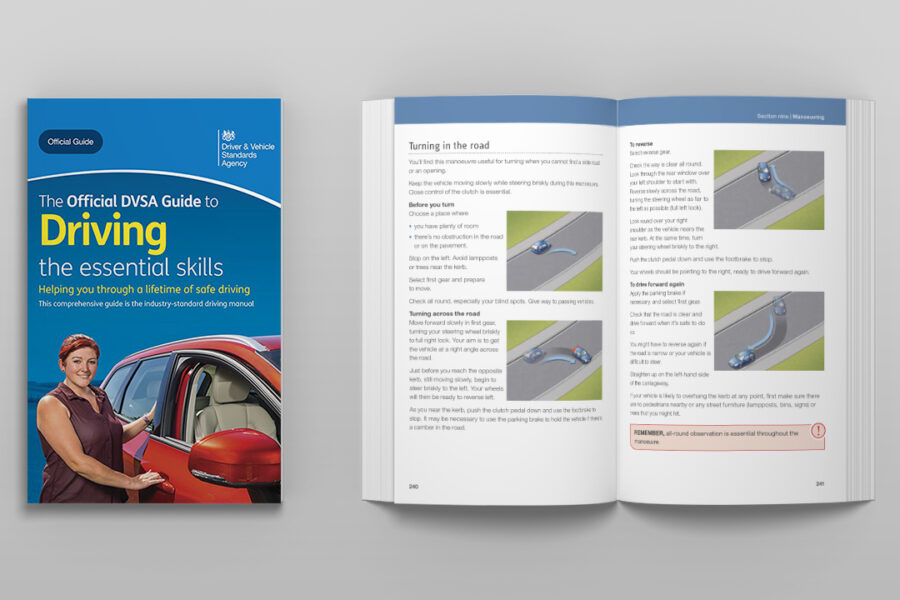 Check you're ready to pass
You'll usually be ready to take your driving test when:
1. You do not need prompts from your driving instructor.

You need to be dealing with every part of driving consistently, confidently and independently – without any prompting from your driving instructor. You'll be getting ready for your test when you're able to adapt to situations and see why perfecting your skills makes you safer and more fuel-efficient.
2. You do not make serious or dangerous mistakes when you're driving.

You need to be a good and safe driver to pass the driving test. If you're making serious or dangerous mistakes during your driving lessons and brushing them off as 'silly mistakes', you're not ready to pass your driving test and drive on your own.
3. You can pass mock driving tests.

Taking and passing mock driving tests with your driving instructor will help you understand if you've reached the standard that's needed to pass.
4. You have practised ways of managing your nerves.

It's really important to be able to manage your nerves to be a safe driver. Practise ways of managing your nerves to help you stay calm and focused when you take your test. This will help you in the vital months after you've passed your test, too.
5. Your driving instructor agrees you're ready.

If your driving instructor says you're not ready to take your driving test, listen to them. Driving instructors are specially trained road safety experts. They've got lots of driving experience – and they know what it takes to pass the driving test. Remember, they want you to be a safe driver, keep your insurance costs low, and enjoy driving for years to come.
Not feeling quite ready?
You can move your driving test back if you're not feeling quite ready yet.
It's free to change your appointment time, as long as you do it at least 3 full working days (Mondays to Saturdays) before your test.
Follow us
---
Also on this site