Passing your driving test gives you independence and freedom.
But many learner drivers take their test before they're ready. It leads to a failed test, disappointment, extra costs and delays them getting on the road.
Get ready to pass with our advice and tips.
Find out about the 27 skills you need to learn to pass your driving test and be a safe driver.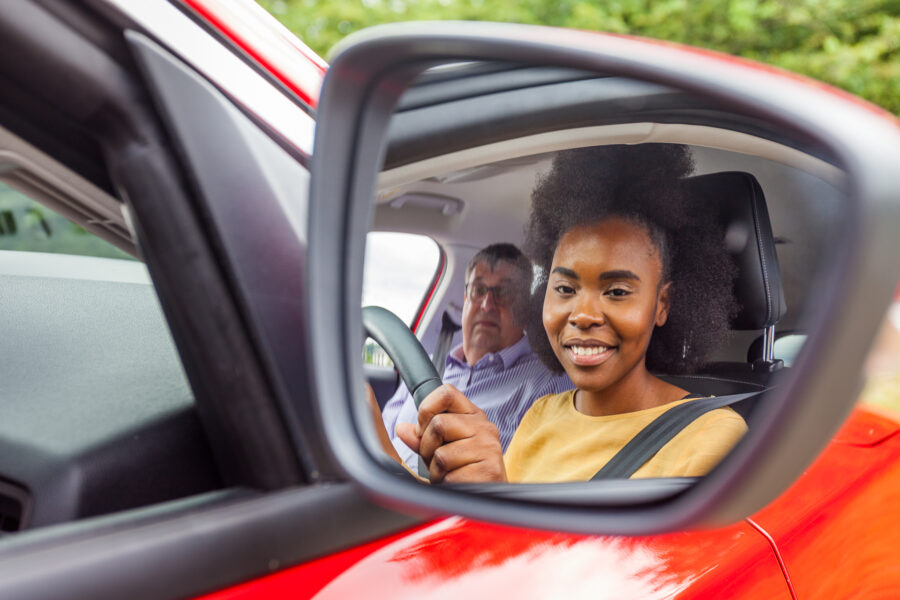 Get advice about how to manage your driving test nerves so you can focus on passing your test.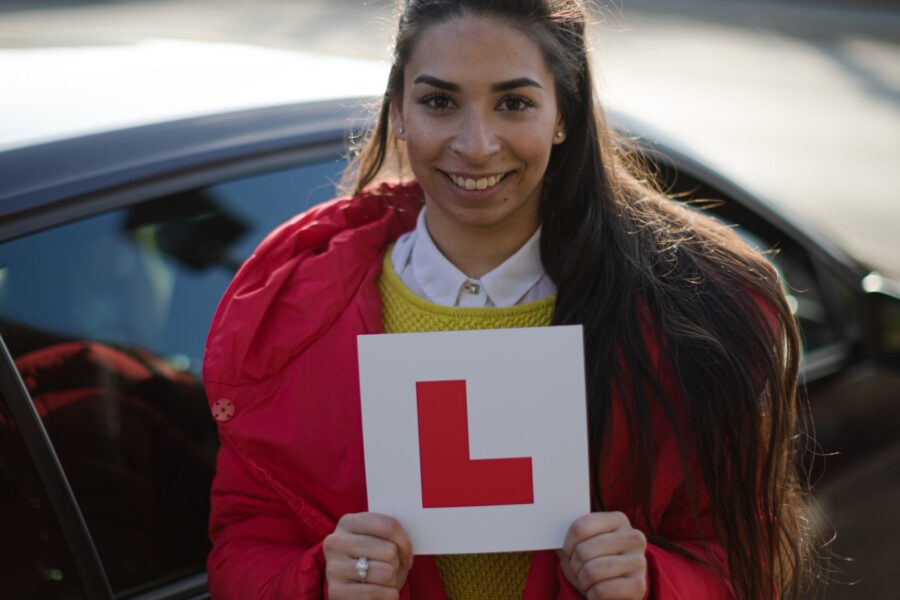 Find out why people who take mock driving tests are more likely to pass the real thing.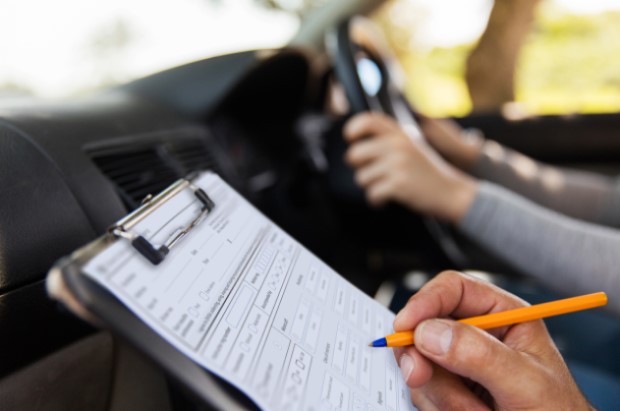 Find out how the driving test works, what you need to take on the day, and how you can avoid common mistakes people make.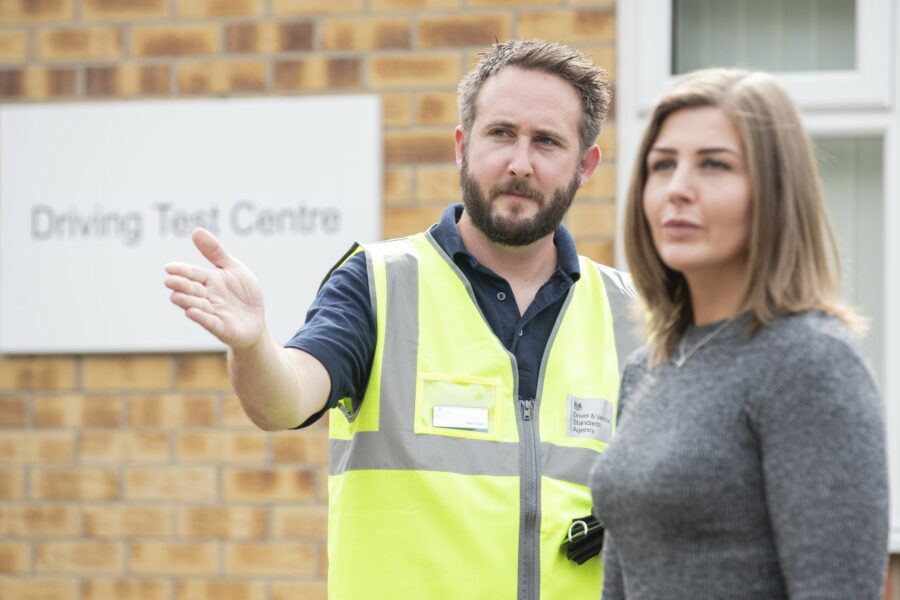 Check the rules about supervising a learner driver, and get advice about how to make the most from practice sessions.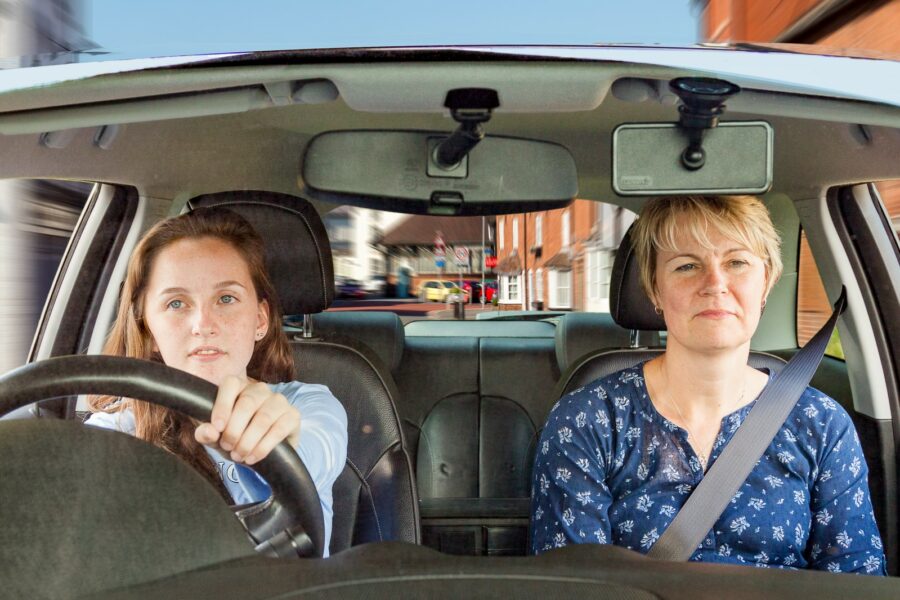 52 out of every 100 driving tests were failed in Great Britain during October 2023
Check you're ready to pass
You'll usually be ready to take your driving test when:
1You do not need prompts from your driving instructor.

2You do not make serious or dangerous mistakes when you're driving.

3You can pass mock driving tests.

4You have practised ways of managing your nerves.

5Your driving instructor agrees you are ready.

Move your driving test if you're not feeling ready
You're more likely to pass your driving test if you move it back so you have more time to:
brush up on your skills
take a few more mock tests
practise managing your nerves
It's free to change your appointment time, as long as you do it at least 3 full working days (Mondays to Saturdays) before your test.
And by moving your test, you'll free up an appointment for someone who is ready to pass.
Follow us