Check you're ready to take the test
You'll usually be ready to take your driving test when:
1. You do not need prompts from your driving instructor.

You need to be dealing with every part of driving consistently, confidently and independently – without any prompting from your driving instructor. You'll be getting ready for your test when you're able to adapt to situations and see why perfecting your skills makes you safer and more fuel-efficient.
2. You do not make serious or dangerous mistakes when you're driving.

You need to be a good and safe driver to pass the driving test. If you're making serious or dangerous mistakes during your driving lessons and brushing them off as 'silly mistakes', you're not ready to pass your driving test and drive on your own.
3. You can pass mock driving tests.

Taking and passing mock driving tests with your driving instructor will help you understand if you've reached the standard that's needed to pass.
4. You have practised ways of managing your nerves.

It's really important to be able to manage your nerves to be a safe driver. Practise ways of managing your nerves to help you stay calm and focused when you take your test. This will help you in the vital months after you've passed your test, too.
5. Your driving instructor agrees you're ready.

If your driving instructor says you're not ready to take your driving test, listen to them. Driving instructors are specially trained road safety experts. They've got lots of driving experience – and they know what it takes to pass the driving test. Remember, they want you to be a safe driver, keep your insurance costs low, and enjoy driving for years to come.
51 out of every 100 driving tests were failed in Great Britain during April 2023
If you're not ready to pass, it's best to move your test back. It's the best way of getting your independence and freedom as soon as possible.
Learning to drive opens up a new world of independence. But it also comes with responsibility. It's important that you learn the skills you need to become a safe driver – not just to pass the driving test, but for the rest of your life.
Find out more about the skills you need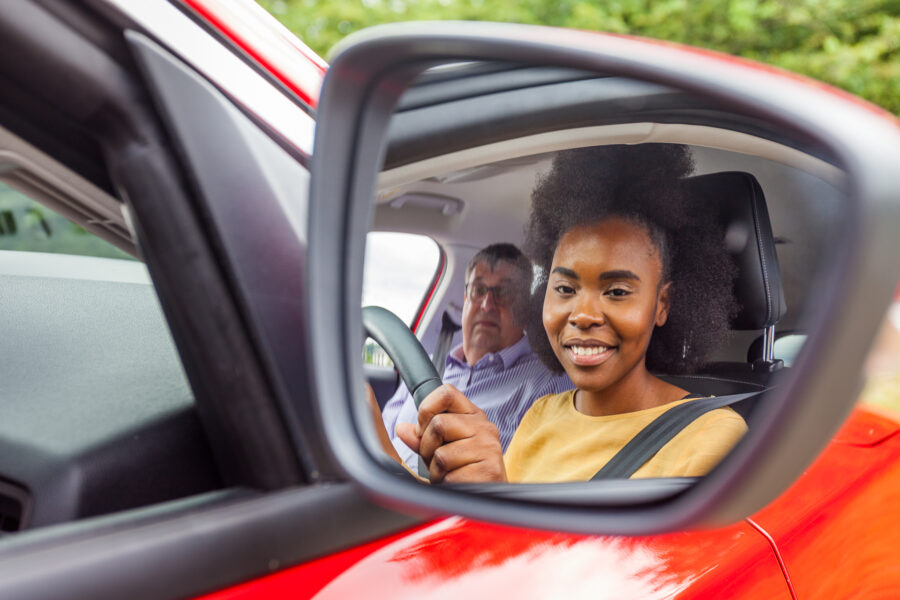 Nervousness is a natural reaction to tests and exams. And driving tests are no different. Driving examiners know this, and they'll do their best to help you relax. You can prepare by practising different ways of managing your nerves and finding out what works best for you.
Find out about ways of managing your driving test nerves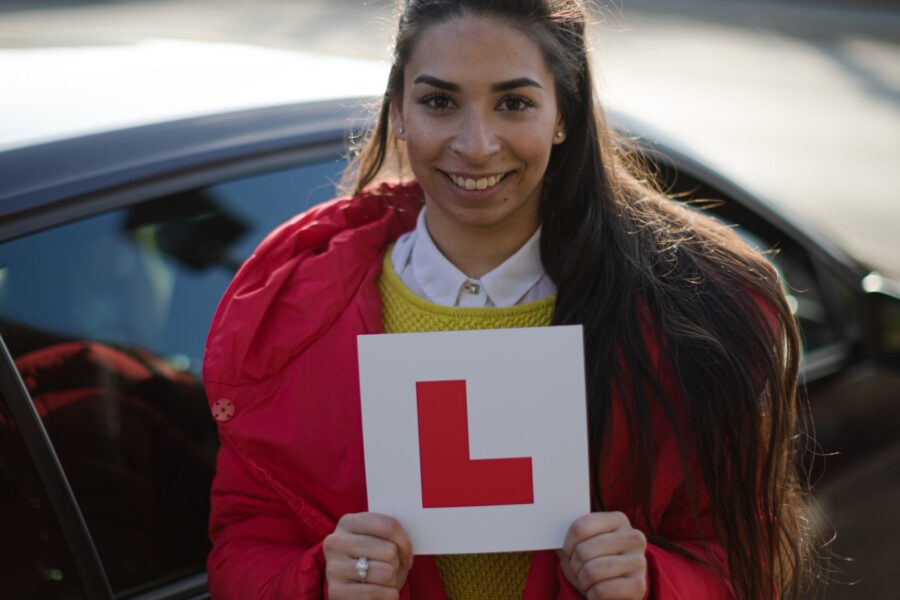 You'd never take an exam without doing a few mock exam papers first. And you probably took more than one mock theory test before taking the real thing. Mock driving tests are just as important.
Find out more about taking mock driving tests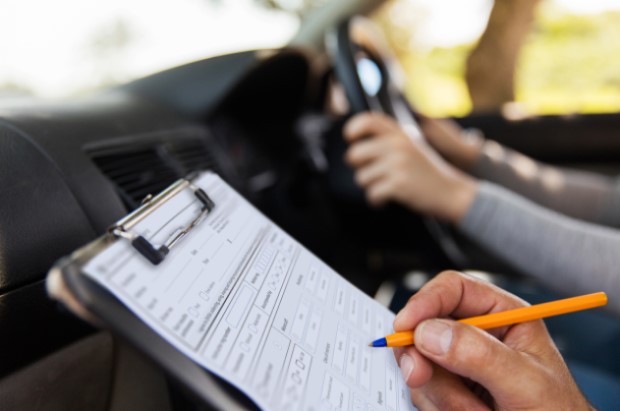 To pass the driving test you must be able to drive safely in different road and traffic conditions, and show that you know The Highway Code by the way you drive.
Find out what to expect when you take the driving test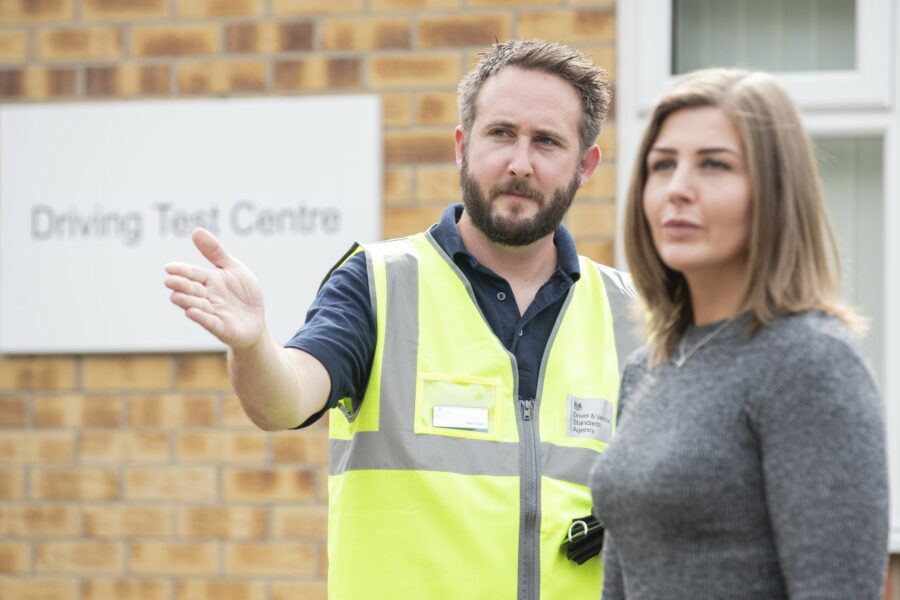 When you supervise a learner driver, you're part of the process of making them a safe driver. Look on it as a team effort involving you, your learner and their driving instructor.
Find out more about helping a learner driver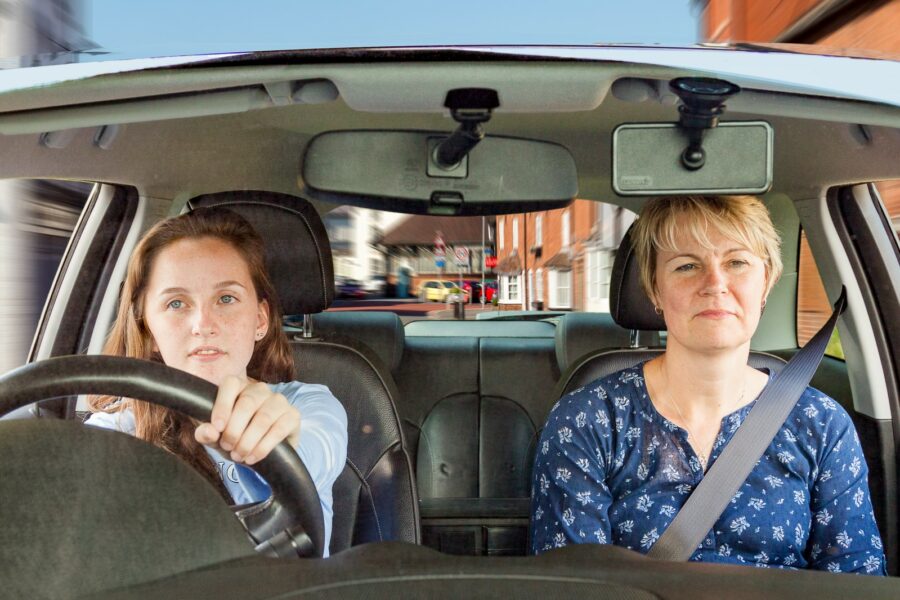 Move your driving test if you're not ready
By moving your test, you'll free up an appointment for someone who is ready to take their test. This could help them get their dream job, or help with caring for their family.
Moving your driving test back if you're not ready can give you vital time to:
brush up on your skills
take a few more mock tests
practise managing your nerves
make sure you're ready to pass
It's free to change your appointment time, as long as you do it at least 3 full working days (Mondays to Saturdays) before your test.
---
Follow us